Brost Well Servicing, incorporated in 1985, is a successful service rig company located in Alberta that performs completions, workovers and swabbing services in the Oil and Gas Industry. Brost Well Servicing has a reputation for providing quality service.
Superior, well maintained equipment in combination with highly skilled and motivated employees working safely, translates to increased productivity and reduced costs.

Our Equipment Fleet
Brost Well Servicing maintains a fleet of four service rigs. Two new service rigs in 2005, followed by a fourth in 2006 and a rebuild, to like-new condition of Rig 1 in 2006. The design is user friendly, allowing for fast rigging up and out on short duration jobs while still suitable for deep wells in the foothills. Equipped with two light plants, the potential for downtime, especially during the winter months is eliminated. Quality and productivity are evident. Please refer to Rig Specifications.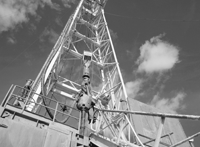 RIG # 1
Class III Skidded Double
Download Rig Specs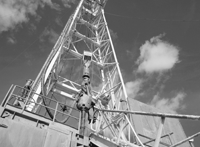 RIG # 2
Class III Skidded Double
Download Rig Specs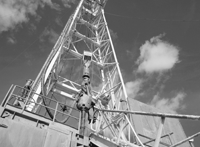 RIG # 3
Class III Skidded Double
Download Rig Specs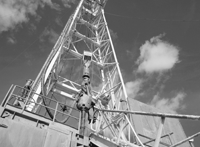 RIG # 4
Class III Skidded Double
Download Rig Specs
Contact Brost Well Servicing
Office Ph: 403-314-0434 Wayne Brost Cell: 403-396-1323
Shop Location:
100, 4723 61 Street
Red Deer, AB T4N 7C9

Mailing Address:
58 Mt Alberta Manor SE
Calgary, AB T2Z 3J4
For more information on the services we provide, please fill out the form below: